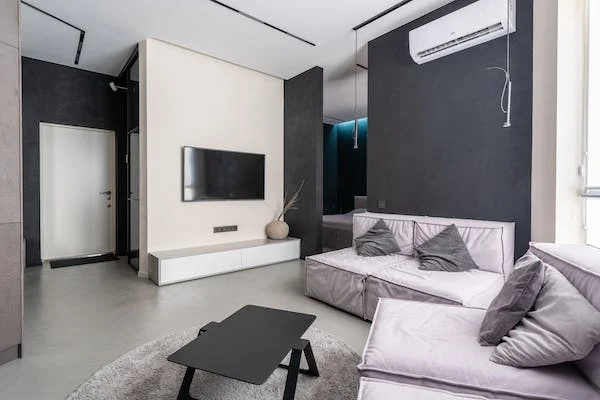 Maintaining a house and looking after all its aspects is an overwhelming task. However, there's nothing more disappointing than coming home to your house's air conditioning dripping water on the floor as soon as you turn it on.
This usually happens when the air conditioning ducts accumulate moisture and cause water leakages through the vents. Before looking for solutions, it's always good to figure out what's truly causing your air conditioning unit to leak moisture.
While professional air conditioning repair services can always help you achieve this goal, here are three possible reasons why this happens:
Dirty Air Filters
One of the most common causes of air conditioning leakages is that the system's air filters have become dirty. Most air conditioners function efficiently by not only cooling the house indoors but also improving indoor air quality by absorbing its moisture.
However, when this process happens excessively, condensation builds up in the air conditioning filters. As a result, the air filters become dirty after accumulating all the moisture from the house.
This ultimately results in moisture leakage through the AC unit's condensate lines. This can easily be combated by having the AC's air filters cleaned or replaced after every few months.
Corroded Drip Pan
As discussed above, the air conditioner tends to collect the house's moisture and become subject to high condensation levels. Ideally, the moisture should drip into the air conditioner's drip pan. However, when water starts leaking into the houses instead of the drip pan, there's a high chance that the air conditioner's drip pan has become rusty and corroded.
This is a significant cause for concern among homeowners with older AC models. You can always request reliable HVAC services for instant drip pan replacement.
Damaged Condensate Pumps
Most air conditioners collect water and the house's moisture by using condensate pumps. However, when this pump isn't properly functional, the moisture begins leaking through the vents.
You can find these pumps near the AC's furnace to see if they're draining water from the air conditioning systems. This will make it easier to determine if you need repairs or replacements.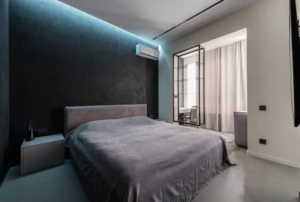 At Wayne Bryant Heating & Cooling LLC, we ensure you never have to face the stress of a leaky air conditioning system with our air conditioner repair services in Wake County. As a certified HVAC installer, we offer emergency HVAC repair services, air conditioning maintenance, heating system repairs, and more. Contact us for more information today!