Fuquay-Varina HVAC Services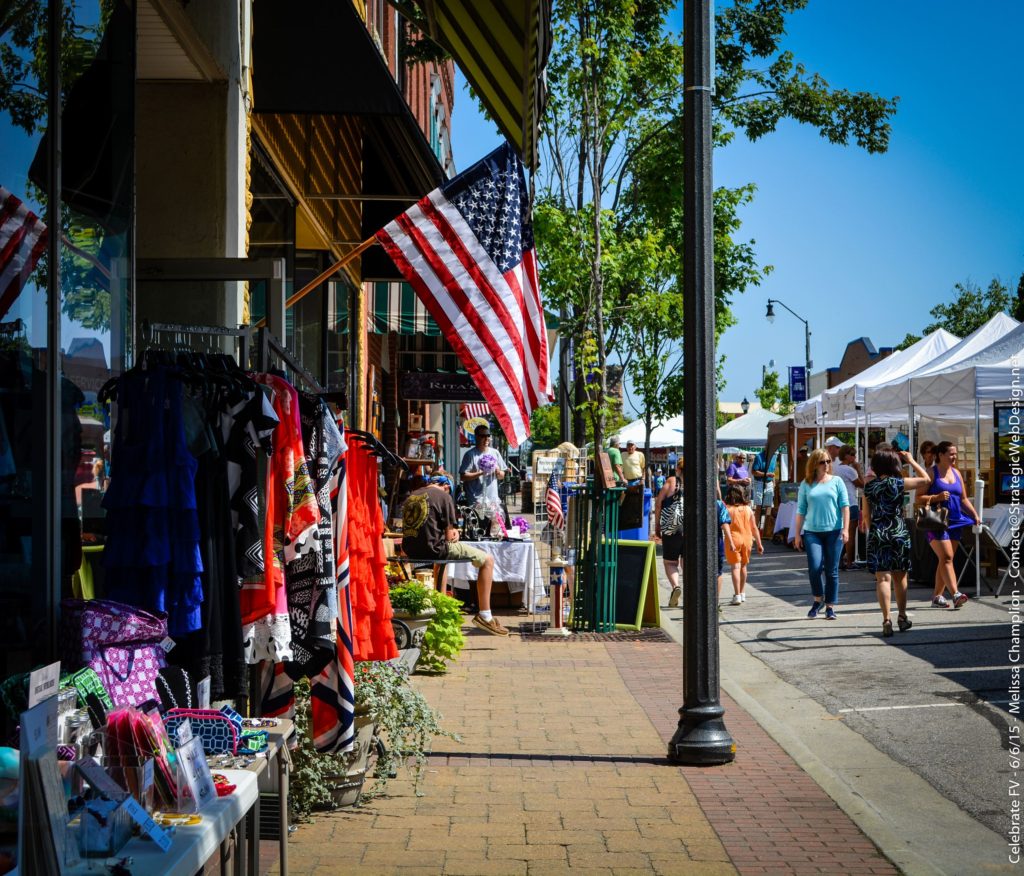 Wayne Bryant Heating & Cooling is proud to serve the Town of Fuquay-Varina as well as call it home.
With a population of approximately 26,000, Fuquay-Varina has steadily grown into one of Wake county's most successful towns. It's proximity to North Carolina's Research Triangle Park has accounted for much of its residential development. Fuquay-Varina has excellent schools, basically two downtown areas, and its only a short 25-minute drive to Raleigh which means a competitive job market and a high quality of life.
Wayne Bryant Heating & Cooling is headquartered in Fuquay-Varina, making it very convenient for us to serve residents of the town. We are certified and background checked and have years of experience in the HVAC industry working on a variety of heating and air conditioning systems.
Whether you are in need of a heating or cooling system tune-up, repair, installation, replacement or regular maintenance, Wayne Bryant Heating & Cooling is here to serve your HVAC needs. We are a family-owned business and strive to treat all of our customers like family as well.
To best serve our customers, we offer 24/7 service, and all of our employees are screened for illegal substances and background checked. For heating or cooling service, please call or text us at 919.631.5132, send us an email, or fill out the contact form to the right. We look forward to hearing from you and working with you.
Is Your First Priority A Healthy Lifestyle?
We understand that most of your time is spent indoors at home or office. This makes indoor air quality an important factor for your health. The air quality in Fuquay-Varina fluctuates but is usually, unfortunately, not as per the recommended numbers.
You want good indoor air quality to stay healthy but can't seem to get it even inside your house. But why is it happening? Why does your home feel like a century-old building left unattended for years? You can't seem to put a finger into it.
Here's why: your building is missing a well-functioning HVAC system.
HVAC systems maintain indoor air quality, maintain home cooling systems by regulating temperature, protect your building from mold, etc. You need an experienced professional proficient in providing HVAC services like installation and maintenance.
That's Where The Trusted Wayne Bryant Heating And Cooling Comes To The Rescue
Wayne Bryant Heating and Cooling LLC is a family-owned, licensed company in Fuquay-Varina. We are an insured business that offers premium-quality HVAC installation and maintenance services, ensuring 100% customer satisfaction.
What Makes Us Stand Out?
Dealing with unexpected HVAC issues? Well, don't worry.
We understand that having a well-functioning heating and cooling system all the time is essential, which is why we offer our emergency HVAC services seven days a week, handling all and any unpredictable HVAC issues that come your way.
How Do We Serve You?
With a team of highly-skilled and trained professionals, we provide top-quality cooling system installation and AC repair services, as well as furnace replacement and air conditioning maintenance services in Fuquay-Varina.
We ensure you are greeted by fresh, pollutant-free, healthy air at home, where the temperature calms you down after a tough day outside.
So, if you are looking for affordable HVAC services, call us at 919.631.5132 or book your appointment today.