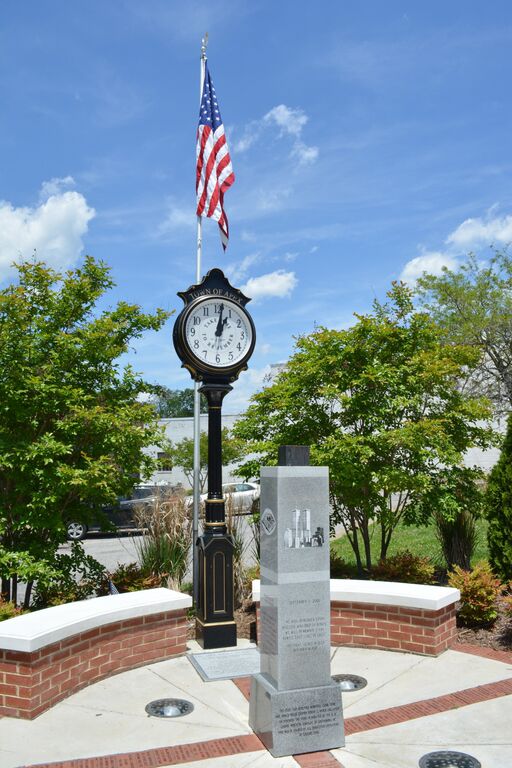 Wayne Bryant Heating & Cooling is proud to serve Apex and its people. Known as "The Peak of Good Living", Apex is one the most desirable communities to live in in the Triangle area. Designated by Money Magazine as the #1 best place to live in the United States in 2015, the town has been experiencing significant growth in the last few years.
Incorporate in 1873, Apex was initially established as a stop along the Chatham Railroad. It got its name from being the highest point along a 30-mile stretch and became a popular place for trains to restock water.
Tobacco farming in the early 1900s and the creation of RTP in the 1960s have both led to big population booms in Apex, and after its first inclusion in Money Magazine's best places to live in 2007, the town's growth has accelerated even further!
From our headquarters in Fuquay-Varina, Wayne Bryant Heating & Cooling is easily able to provide Apex residents with all of their HVAC needs. With our 24/7 availability and commitment to customer service, we strive to be your first call when heating or air conditioning issues arise.
From maintenance to repairs and replacements, the experienced team at Wayne Bryant promises to always offer you upfront recommendations, options, and pricing. If you're ready to work with us or have any questions, please don't hesitate to contact us by phone, email, or through our contact form to the right.