Your home's ventilation system contains a network of air ducts connecting the exterior to the interior. It has a flue expelling toxic gases and other contaminants, which tend to build up in a home with poor ventilation, and must resist many pollutants on the outer and inner ends.
While air ducts are all but a punching bag for the air permeating your house and blowing through its surroundings, they're surprisingly resilient. They limit as many contaminants–mold, bacteria, spores, viruses, et cetera–as possible. However, they'll require a good air duct cleaning when it gets too much.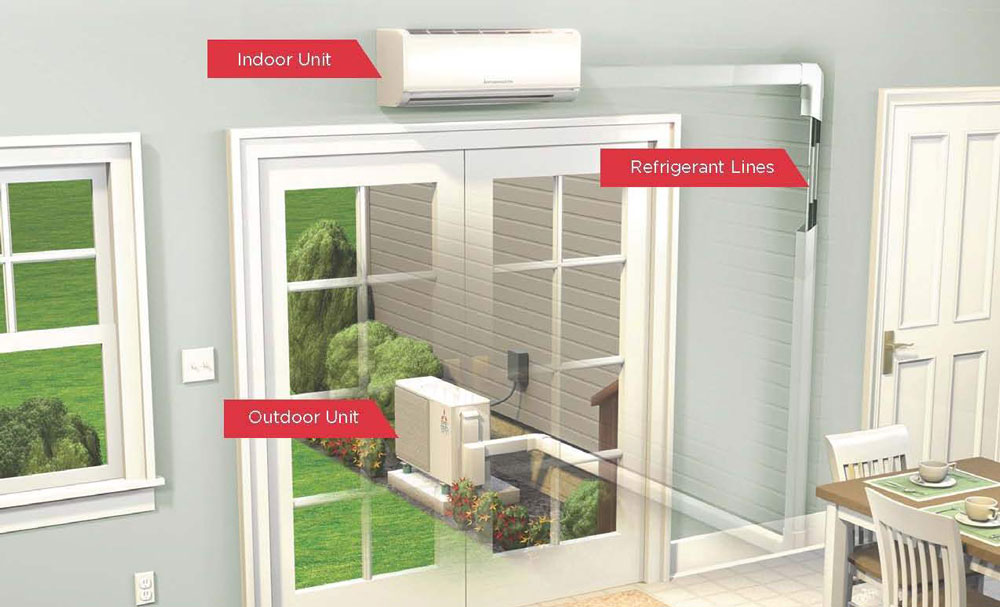 Contrary to popular opinion, ductwork can be extremely difficult to clean all the way through. You might think you got all the dirty surfaces in those winding corners, but in this case, what you don't know may very well hurt your maintenance budget.
Our air duct cleaning services in Wake, NC, include an inside-out inspection of your HVAC system, even those dark corners, where all the grime, dust, and mold can reach but your eyes and equipment can't. Our duct cleaning professionals have the experience, smarts, and tools required for a duct cleaning service in Apex.
Our cleaning methods meet industry standards, and our contractors don't leave your duct until it's thoroughly clean. This ensures a cleaner indoor environment, especially in spring allergy season, when the pollen count is unusually high, and most people prefer the indoors to the outdoors.
The Wayne Bryant Advantage for Duct Cleaning Service
When you recruit our air duct cleaning services, you get a lot more than technicians who know what they're doing because they've been at it for years and have seen and dealt with all kinds of things inside residential ductwork. They know how to take care of it to restore your indoor air quality.
Our duct cleaning services are fully insured and available as a scheduled or emergency service. If you haven't cleaned your ductwork in years and feel like it's become a pollution source for your home, feel free to call or text us at 919.631.5132 for air duct cleaning services in Wake, Harnett, and Johnston Counties. You can also request your duct cleaning service online by email or contact form, and we promise to get back to you by the next working day, which is every day because we're a 24/7 service always at the ready to come to your rescue should your home need it.