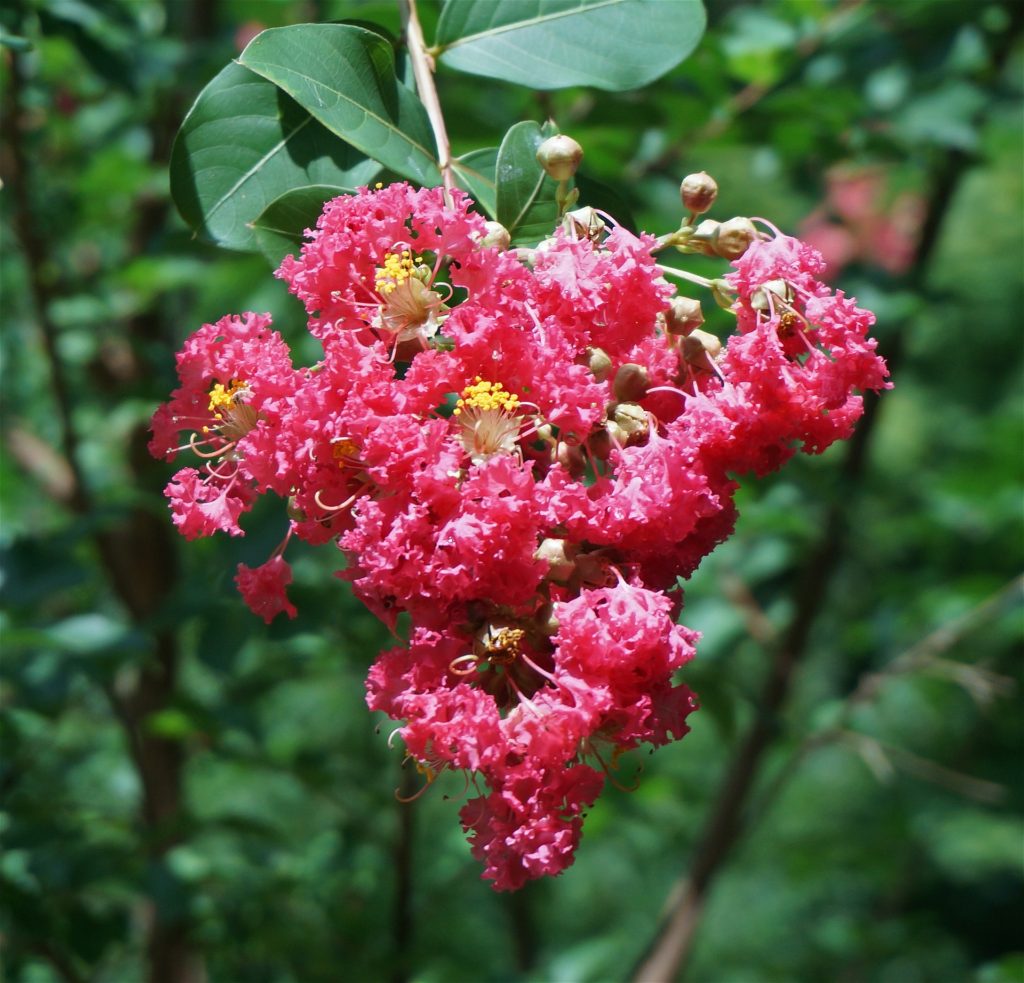 Wayne Bryant Heating & Cooling is proud to serve the Town of Angier.
Known as the "Town of Crepe Myrtles" many North Carolinians know Angier for their annual Crepe Myrtle Festival, but this small town has much more to offer!
Located primarily in Harnett County, but partially in Wake County, Angier has been experiencing significant growth since 1990. In addition to the Crepe Myrtle Festival, Angier also holds a Bike Fest every year that includes a bike show, live music, fundraisers, local vendors and much more!
Angier is also home to the Williams Grove School, which was built in 1892 and put on the National Register of Historic Places in 1995 after being restored and turned into a museum in 1975. If you're into history, there is also an Angier museum and a gourd museum in town.
Whether you are in need of a heating or cooling system tune-up, repair, installation, replacement or regular maintenance, Wayne Bryant Heating & Cooling is here to serve your HVAC needs. We are a family-owned business and strive to treat all of our customers like family as well.
To best serve our customers, we offer 24/7 service, and all of our employees are screened for illegal substances and background checked. For heating or cooling service, please call or text us at 919.631.5132, send us an email, or fill out the contact form to the right. We look forward to hearing from you and working with you.
Is Your Property In Angier Being Attacked By Molds?
Molds can destroy your property, costing you hefty amounts. You can see it grow on walls, ceilings, etc. but can't seem to put a finger on the reason.
Let us tell you.
Improper ventilation leads to moisture buildup that causes mold and mildew to grow. This is not only damaging to your home but is harmful to your health as well.
HVAC systems can resolve this issue. They ensure proper ventilation that maintains a comfortable temperature and reduces humidity within your home. These aspects and good indoor air quality protect your property from issues.
ExperiencedWayne Bryant Heating And Cooling Is Here To OfferTop-Quality HVAC ServicesIn Angier
How Are We Different?
Our experienced, highly-skilled team is what sets us apart. We have hand-picked some of the most dedicated, competent, and proficient experts. Our team mainly focuses on customer satisfaction, which is why we also offer emergency HVAC services.
We understand that if issues are left unresolved, they exacerbate, which leads to losing money. Our budget-friendly services are available round-the-clock, so you and your property don't have to suffer another day.
So, call us at 919.631.5132 or Schedule an appointment today and save your property from further damage.