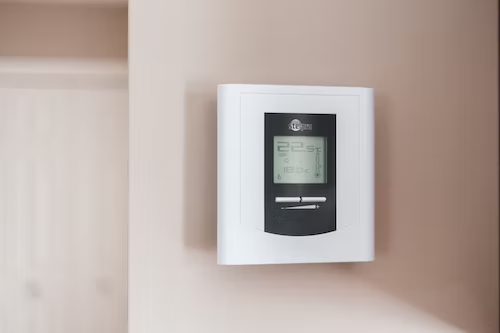 The functionality of a house's heating and cooling systems is a significant indicator of its overall indoor air quality. It's no doubt that you invest substantial savings in your house's HVAC units and equipment. These systems frequently need repairs, replacements, and maintenance to save long-term costs and inconvenience.
With the increased need for a fully functioning HVAC system, it's essential to hire HVAC services that you can count on. With so many service providers out there, it can be confusing to determine which one's right for you.
Here are the top three questions to always ask when recruiting HVAC maintenance services for your home:
Are You Licensed/Insured/Certified?
The first thing to see when trying to hire an HVAC expert is their license and insurance. Whether you're getting heating system repairs, air conditioner repairs, or emergency HVAC maintenance, it's always a good idea for your technician to have the state's permission and license to offer their services.
Furthermore, checking their insurance status is a critical step in ensuring that you'll be in good hands and protected in case something goes wrong during the repair or replacement process.
Lastly, a certified HVAC installer will always be able to use their experience and knowledge to offer premium-quality services. Therefore, remember to inquire about their certification too.
What's Your Industry Experience?
The most experienced an HVAC technician is, the higher their chances of helping you with efficient solutions. You should always ask about the years they've worked in the industry and the number of services they offer.
While their experience will allow you to determine their expertise level, the versatility of their services will help you understand whether they're the right fit for your house's HVAC needs.
Are There Any References You May Have?
Lastly, references make all the difference when trying to hire reliable HVAC services. Remember to ask them about the other clients they've served in your area. Their references can help you get in touch with their customers and learn about their experience.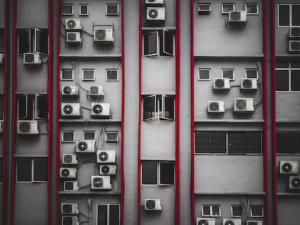 The certified HVAC installers at Wayne Bryant Heating and Cooling LLC can help you with all your HVAC requirements in Wake County. We specialize in a wide range of emergency HVAC maintenance services, including HVAC installation, furnace replacement, air duct cleaning, heater maintenance, and more. Get in touch with us to learn more today!