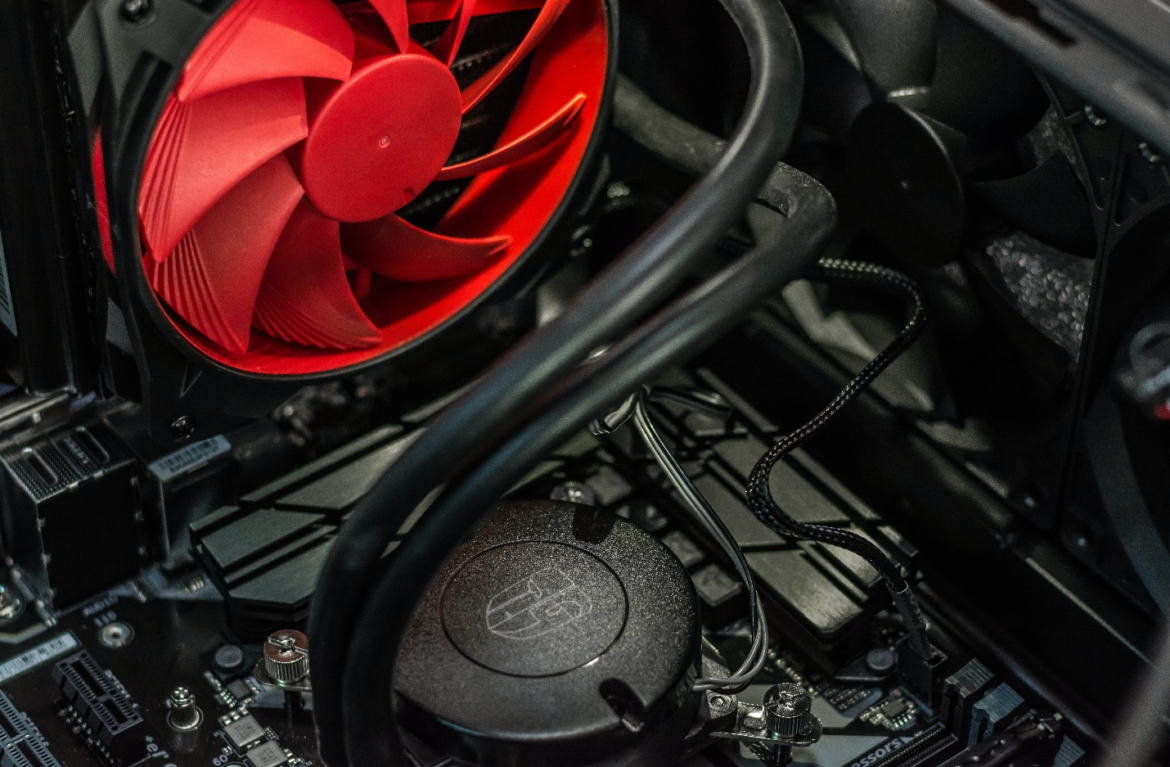 In an era of increasing focus on sustainability and energy conservation, understanding the principles behind these systems is essential. Join us as we explore the intricate science behind energy efficiency, from optimal system design to advanced control systems.
Discover how energy-efficient HVAC systems save on utility costs and contribute to a greener future. For expert HVAC services in Wake County that prioritize energy efficiency, trust our team to deliver top-notch solutions.
Understanding Energy Efficiency in HVAC Systems
Modern HVAC systems are built on the principle of energy efficiency. It speaks to a system's capacity to provide peak performance while consuming the least amount of energy. Insulation, maintenance, and equipment design all greatly impact how energy-efficient HVAC systems are.
Homeowners can evaluate their systems' effectiveness with key performance indicators like SEER (Seasonal Energy Efficiency Ratio) and EER (Energy Efficiency Ratio) ratings. Understanding energy efficiency is essential for increasing comfort and lowering energy expenses, whether installing split AC units or ductless HVAC systems.
The Science Behind Energy Efficiency
Energy-efficient HVAC systems depend on the best possible system design and sizing to ensure the proper capacity for a certain space. Systems that are the right size minimize energy waste and increase efficiency.
Energy efficiency depends on effective heat exchange procedures. The refrigeration cycle effectively removes heat from indoor air in air conditioning. Combustion processes are created for heating systems to enhance fuel efficiency and reduce energy loss.
More efficient control algorithms and systems are also available. Motors and fans with variable speeds adjust system output in response to demand, which saves energy. Zoning and smart thermostats make precise temperature management possible, increasing comfort and productivity.
Understanding the science underlying energy efficiency is essential for optimizing comfort while reducing energy usage, from new heating system installations to home cooling systems like ductless HVAC.
Benefits of Energy-Efficient HVAC Systems
Energy-efficient HVAC systems have many benefits, starting with less energy use, resulting in lower utility expenditures over time.
By using less energy, these systems have a good effect on the environment, lowering their carbon footprint and fostering sustainability.
Energy-efficient systems can provide the added benefits of improved comfort and better indoor air quality. They create a cleaner and more comfortable living environment by controlling the temperature consistently, lowering humidity, and efficiently filtering contaminants.
Homeowners may use these advantages while improving energy efficiency with professional HVAC services, such as installation and air conditioning maintenance. Energy-efficient HVAC purchases contribute to a more sustainable and healthy future for all people in addition to financial savings.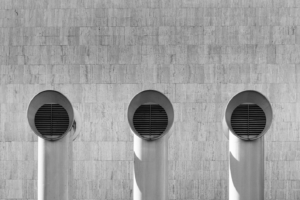 Strategies for Maximizing Energy Efficiency
Insulation and correct system installation are the first steps in maximizing energy efficiency. The system is professionally sized and installed by a licensed HVAC technician in North Carolina, reducing energy wastage.
routine maintenance and filter cleaning are crucial to maximizing energy efficiency. The system can perform at its best and use less energy if kept clean and well-maintained.
Trust Wayne Bryant Heating and Cooling LLC for energy-efficient HVAC systems. Our staff provides skilled heater repair and servicing, installs cooling systems, and provides emergency HVAC services. Immediately increase energy efficiency and benefit from a cozy, environmentally friendly house.
If you want HVAC systems that are dependable and economical with energy, contact us right away!