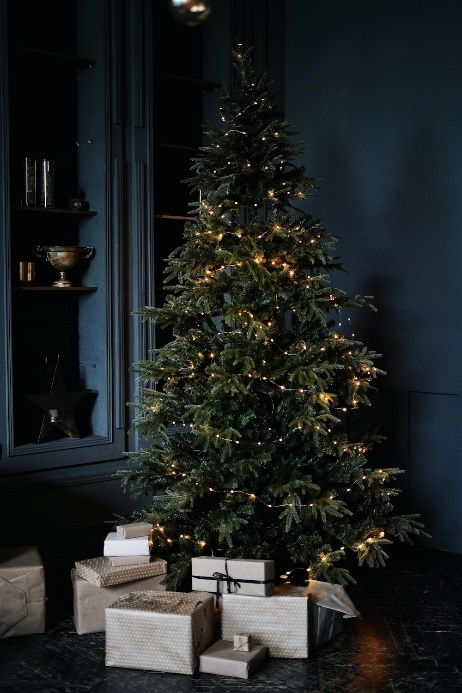 If you're hosting a Christmas party, Wayne Bryant Heating and Cooling LLC knows how much effort you put into making everything just right. After a long day of grocery shopping, meal preparation, and house cleaning, the last thing you need is for your loved ones to complain. However, there is no need for alarm; we know that a welcoming and comfortable environment is guaranteed to bring smiles to everyone's faces.
So, to help you out, we've compiled some terrific winter heating suggestions for hosting Christmas gatherings!
Get Your Heating System Ready
Planning ahead for potential malfunctions is always a good idea, even if your furnace seems to be heating your home fine right now. Preventative maintenance is the most convenient way to ensure your heater will be operational for your holiday festivities.
A professional will check your heating system and do any essential maintenance, such as replacing filters and ensuring no repairs are needed. Get in touch with us for HVAC services to ensure your home is winter-ready in time for the holidays and beyond. Get this done as soon as possible to address any necessary repairs before your parties.
Make Sure All Windows Are Sealed
It may not be difficult to get warm air inside, but it can be challenging to prevent it from escaping. When it comes to treating and avoiding drafts in your house, installing weatherstripping around window and door frames can be a tremendous assistance.
Cover And Insulate Electrical Outlets and Switches
Lack of proper insulation around outlets and switches is another typical cause of drafts. The solution to these is simple. Removing the covering and sealing the opening with some caulk to prevent the air from escaping or entering will do the job.
Use A Heater
Space heaters can be a cost-effective solution to warm a single area, which is especially useful if your holiday parties will be held there. If you feel like a space heater won't blend in with the rest of your decor but still need a way to stay warm, an electric fireplace is a great option.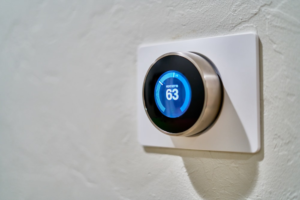 If you're looking for a heating tune-up service in North Carolina to prepare your home for winter gatherings, we can help! We specialize in HVAC maintenance services; therefore, when you hire us, you can rest assured that your home will be warm and toasty throughout winter, and you can entertain as much as you want without having to worry about your HVAC system breaking down.
Reach out to us today for our heater maintenance services.