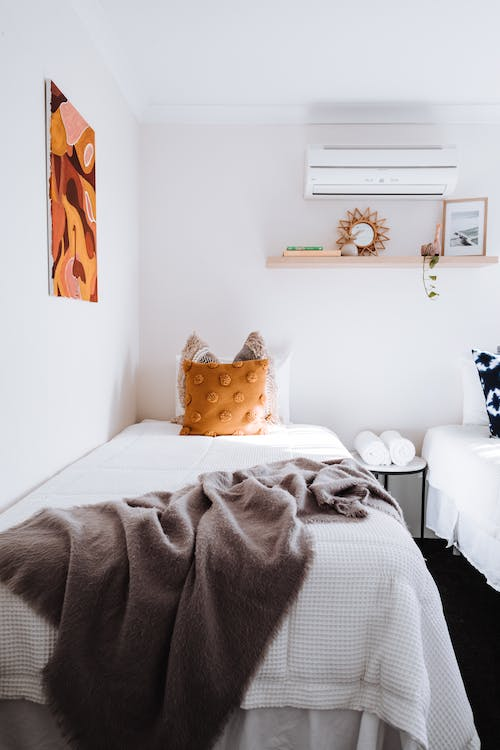 When it comes to the lifespan of an HVAC system, the day it is installed is among the most important. There's no need to remind anybody of the sweltering summer temperatures or bone-chilling winter lows that North Carolina is infamous for. During certain times of the year—weather during the warmer or colder months—it would be a nightmare to have your HVAC system fail.
Therefore, choosing a certified HVAC installer in North Carolina is essential if you want to live in year-round comfort. Consider the following advantages of working with a professional HVAC contractor if you're still on the fence:
1. Save Money
Hiring a skilled contractor for HVAC installation can help you save a significant amount of money, which is one of the key benefits of doing so. In this way, you can be assured that the job will be completed successfully without needing further services or repeatedly getting the same work done.
2. Licensed Professionals
Hiring a professional HVAC contractor also means you'll have access to technicians that have met the standards set by your community through ongoing training and certification. Look no further than Wayne Bryant Heating and Cooling, LLC, for all your HVAC services in North Carolina.
3. Minimizes the Potential for Extra Maintenance Down the Road
Major repairs down the road can be the result of faulty installation. If your HVAC system is not set up properly, they'll have to work harder than necessary. This is because incorrect installation results in the unit having to work twice as hard to produce the same amount of warm or cool air as it would if installed properly.
There will be less need for HVAC maintenance and repairs in the future if the system is installed correctly.
4. Security and Safety
Working on an HVAC system can be extremely risky without the appropriate skills and knowledge. Knowing that a qualified HVAC technician is working on your system with the most up-to-date practices in place will give you peace of mind.
5. Prompt Service
If you need prompt assistance, hiring a professional HVAC contractor is a good option to consider. These professionals can swiftly diagnose any issues with your HVAC system during installation and have your new system up and running smoothly as soon as feasible.
HVAC installation in Wake County or other areas of North Carolina requires careful consideration. Hiring an incompetent HVAC technician can be even worse than purchasing the incorrect heating and cooling system.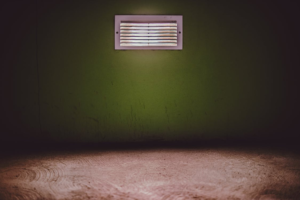 Hire Professional HVAC Installation In North Carolina
Whether you're looking for professional HVAC installers or HVAC maintenance services in NC, our Wayne Bryant Heating and Cooling LLC team ensures to get the job done right the first time.
We also provide air duct cleaning services to ensure your HVAC system functions properly throughout the seasons. Contact us to schedule a consultation.