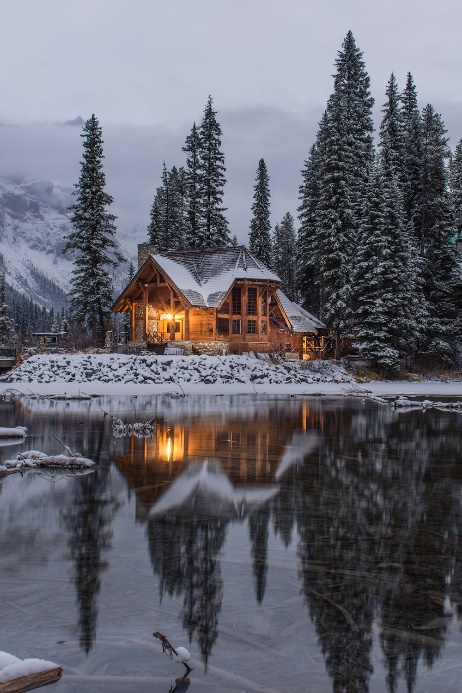 Now that fall is over—and the temperature is beginning to drop, you know it's time to switch on the furnace to keep your house warm and comfortable during the colder months. However, there are some precautions you should take first to guarantee your furnace is in good working order and safe to use—you might need to call for a heating system repair and maintenance service.
If you're planning on using your furnace this winter, here are a few things to remember before doing so.
1. Replace Air Filter
The air filter in your furnace should be inspected every few months, and ideally replaced. You may need to replace the filter more frequently if you experience allergies or have pets that shed. When you replace your old air filter with a brand new one, you help your furnace run more efficiently and produce less dust while heating your home.
2. Switch The Thermostat To The "Heat" Setting
Although it might seem like a no-brainer, many individuals forget to switch their thermostats to the heating setting. Ensure that the system is doing its job of maintaining a cozy temperature in your house.
3. Clean The Burners
Dust can accumulate in the burner when the furnace is not used during the warmer months. If dust is collecting on your burners and you switch them on, a musty odor can fill your home. Before you turn on the furnace this winter, ensure the burners are clean to avoid this problem. Moreover, while cleaning, see if there is any corrosion or misaligned pieces that could require the help of an expert.
4. Check The Blower Motor
When a furnace isn't used for an extended period, its numerous parts can become damaged and unusable. The blower in the furnace is an integral part and should be checked regularly and lubricated once a year.
Start the furnace and pay attention to any strange noises coming from the blower; if you notice anything wrong, contact us for HVAC services in NC.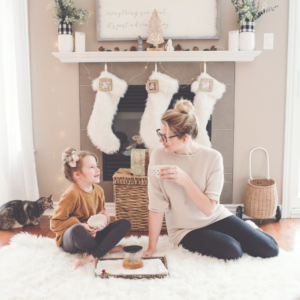 Hire A Professional HVAC Maintenance Service In NC
Maintaining and repairing a furnace is inevitable no matter how carefully you take care of it during its lifetime. Wayne Bryant Heating and Cooling LLC is a professional HVAC service provider that offers preventative maintenance plans to reduce the frequency and severity of breakdowns.
In the unfortunate event that your furnace gives out on you, our experts can assist you with professional furnace installation service in Wake County and other serviceable areas.
Contact us for further information.
Are you preparing to turn on your furnace to make your home warm and toasty throughout the winter? Before you do, learn about some things that need to be done