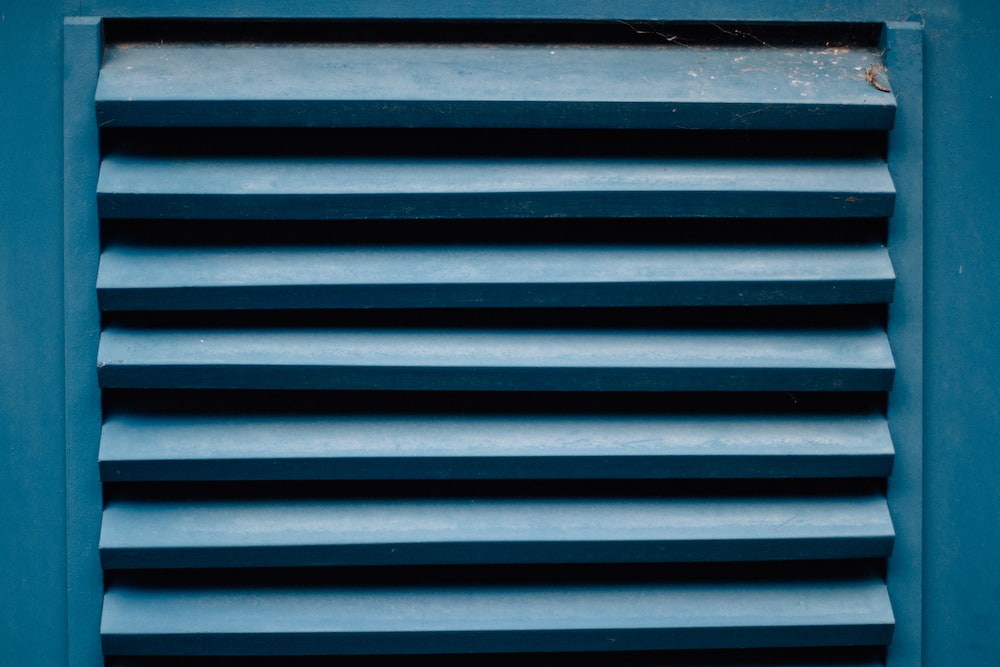 As we approach winter, you may be thinking of starting up your furnace already. However, it's important to get your HVAC system professionally inspected and maintained before you can start using it.
Wayne Bryant Heating & Cooling is a leading provider of HVAC maintenance services in NC. We routinely fix all kinds of HVAC problems, which skyrocket in the winter and cost people far more than the cost of prevention. Here are some of the main reasons you need HVAC maintenance before winter.
Ensuring Proper Ventilation
Gas furnace systems and water heaters produce carbon monoxide, which can be lethal at high levels. Proper ventilation ensures the air in your house stays fresh. Your ventilation system can catch debris over time, restricting airflow. Professionals can clean the entire duct system and ensure proper ventilation in your house.
Improving Energy Efficiency
HVAC systems need regular maintenance to work efficiently. Everything from the bimetallic strip in the thermostat to the heat exchanger needs inspection, maintenance, and tuning. If you don't maintain your furnace, it has to work harder and use more energy to give the same output. The higher energy bills in this energy crisis can cost you far more than the cost of maintenance.
Keeping Your Warranty Valid
Manufacturers often require regular inspection and maintenance of their furnace systems for the warranty to stay valid. You also need a licensed professional for this; letting an unprofessional service provider near your HVAC may also void your warranty. Only trust licensed professionals to do it properly.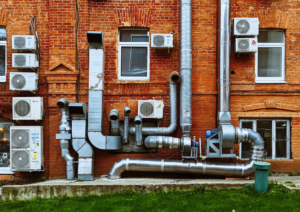 Repairing Any Leaks
Your ventilation system may have developed leaks in the ducts or in the gas plumbing. You need these leaks repaired before winter to ensure safety and efficiency. Only a professional service provider can ensure your furnace system is ready for the winter.
At Wayne Bryant Heating & Cooling, we're among the most trusted heating tune-up service providers in Wake County. We also offer heating system repair, HVAC maintenance, and air duct cleaning services in Wake, NC.
Want your HVAC maintained before winter? Hire HVAC services near you